Retail
Elizabeth on Seventh will draw people together to unwind and impress all who dine and shop on this prominent corner. Retail and restaurant visitors and tenants will have access to Charlotte's most inviting neighborhoods and thoroughfares with two parking garage entries from East 7th Street and North Caswell Road. 
Contact Us
CONVENIENT & ACCESSIBLE
With its prime location amidst rooted neighborhoods—Myers Park, Eastover, and Plaza Midwood—easy access to Interstates 77 and 74, and new CityLYNX Gold Line Streetcar—Elizabeth on Seventh is a destination within itself.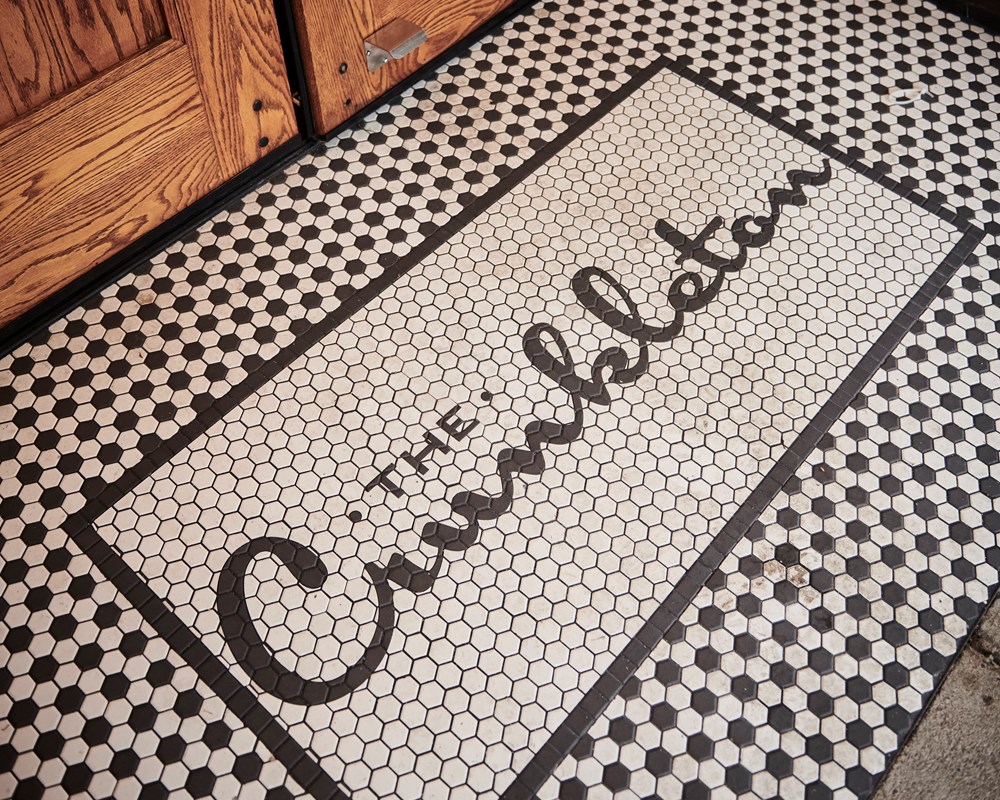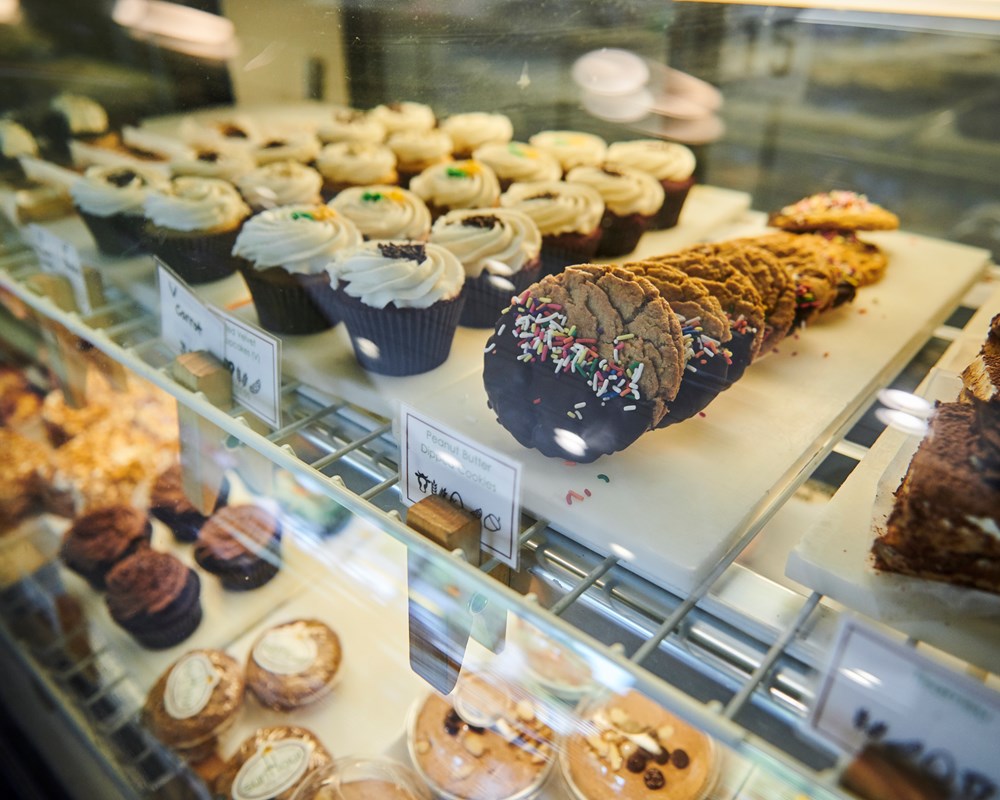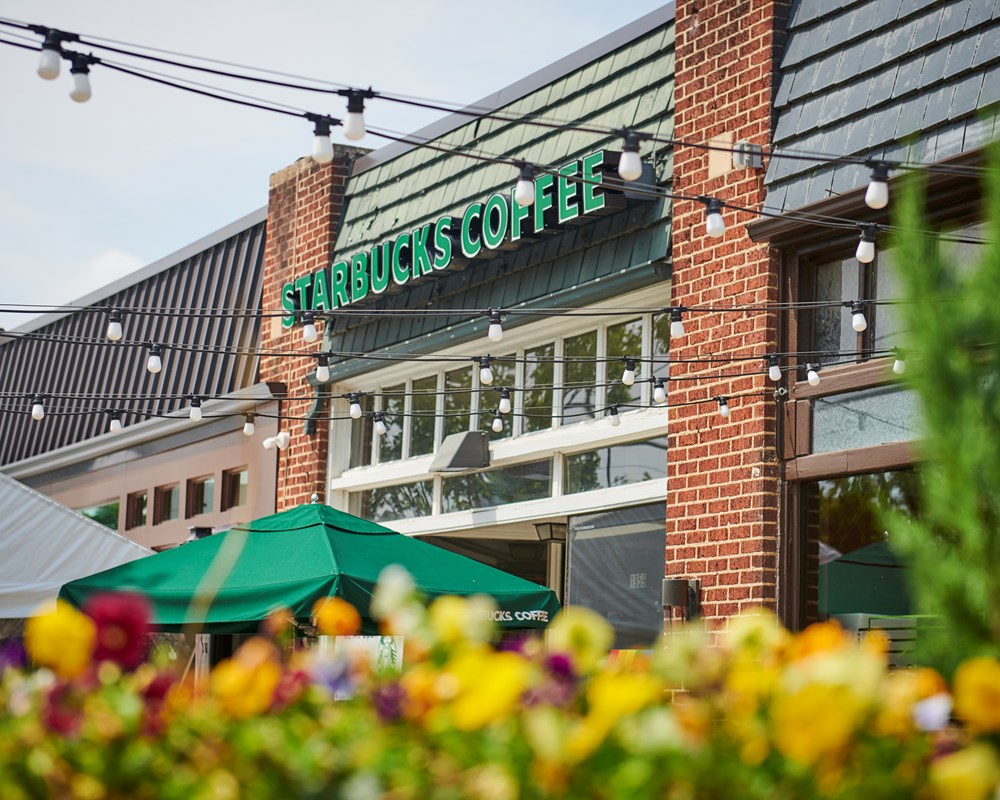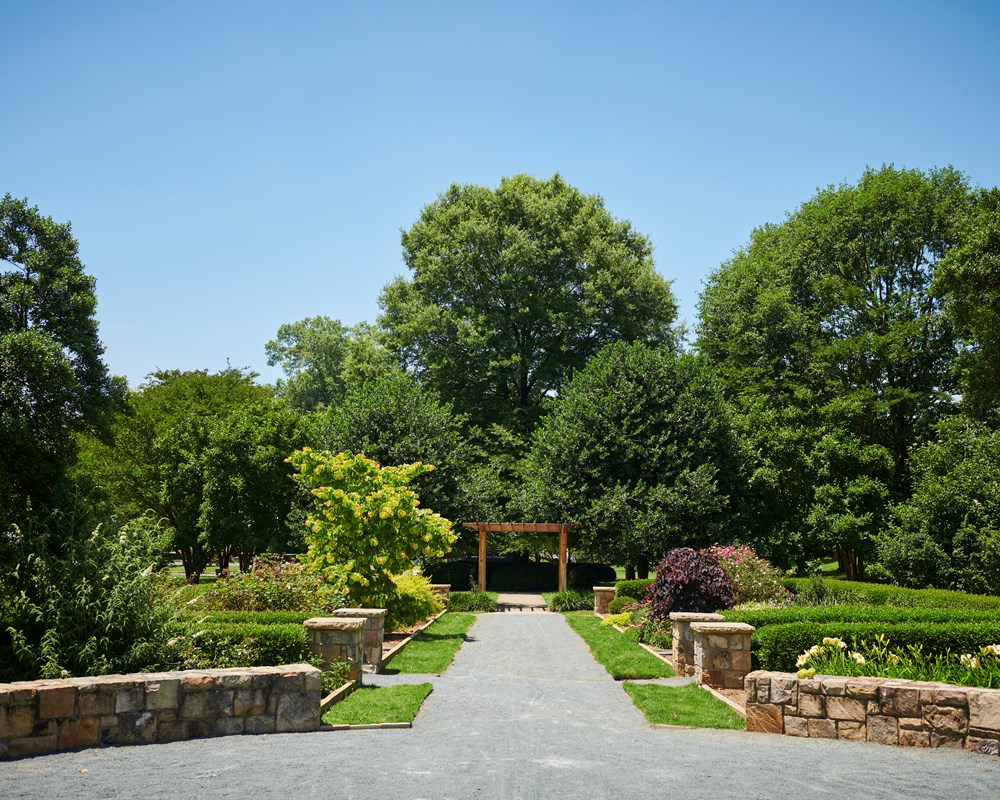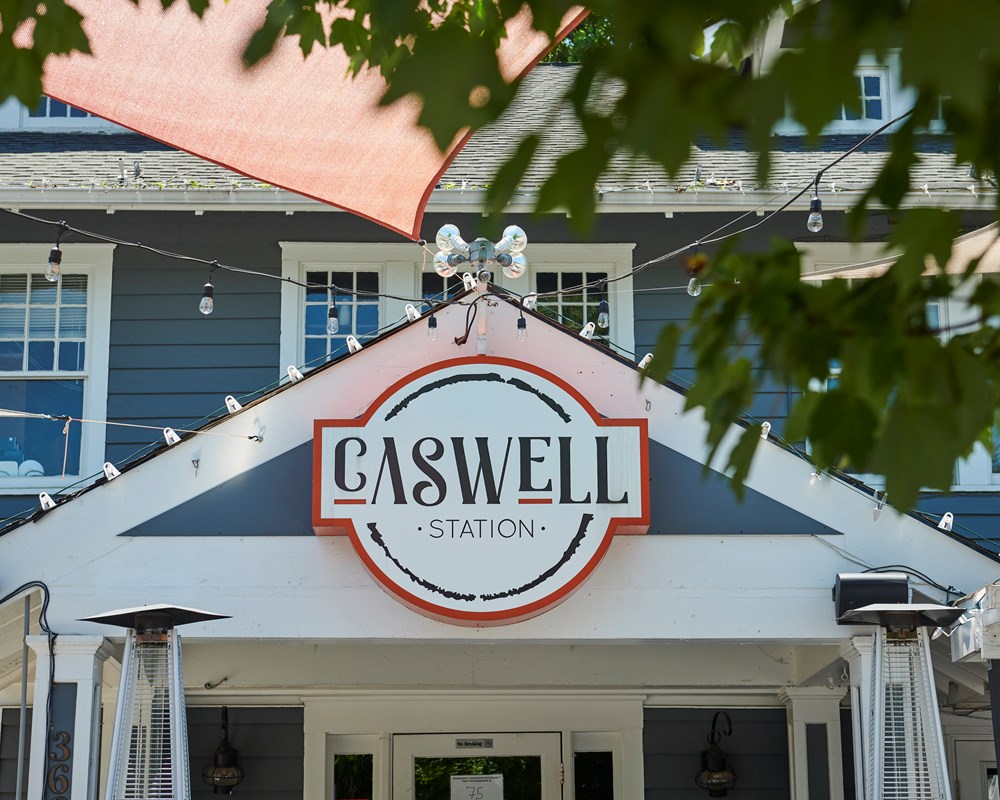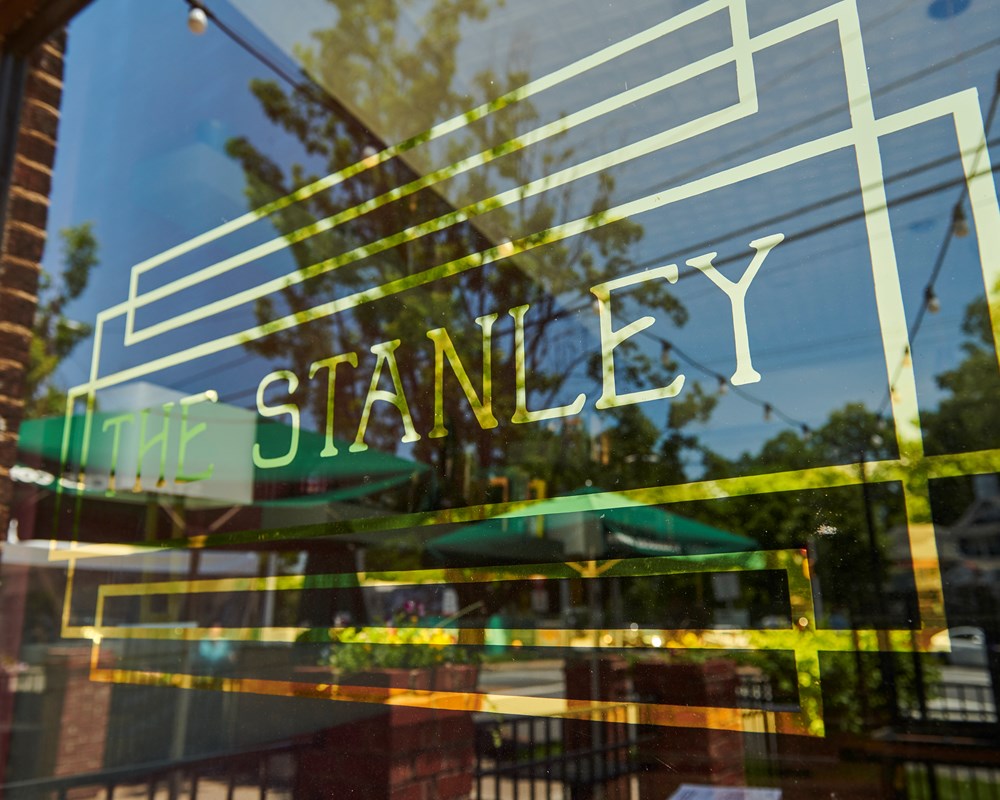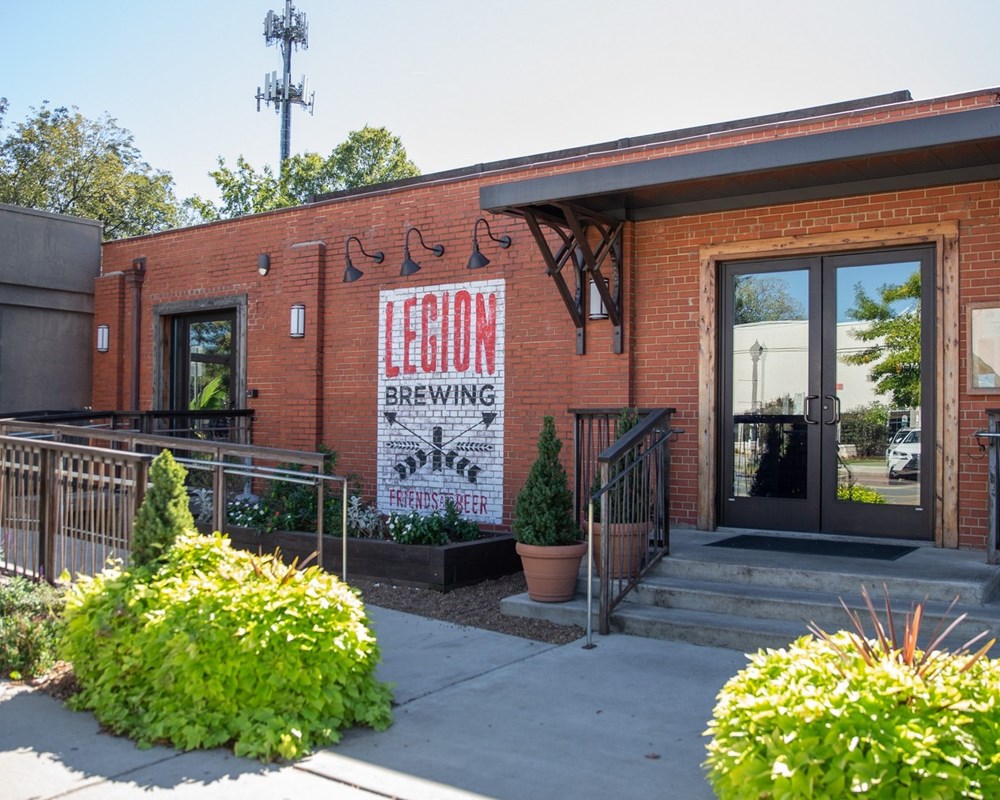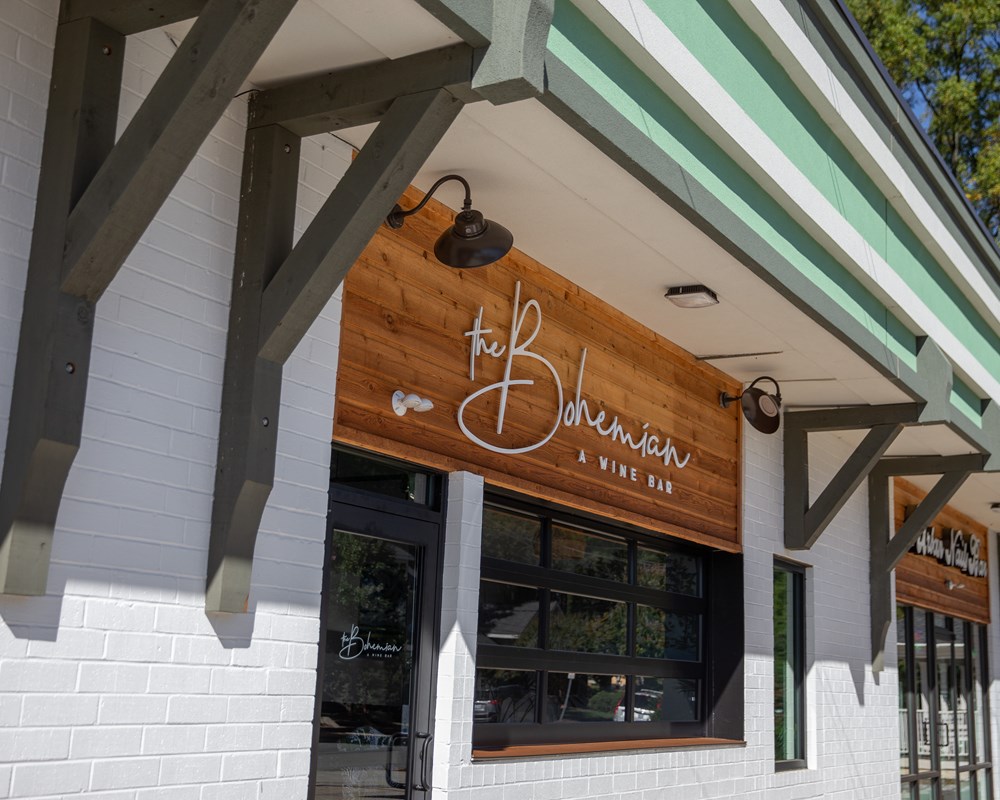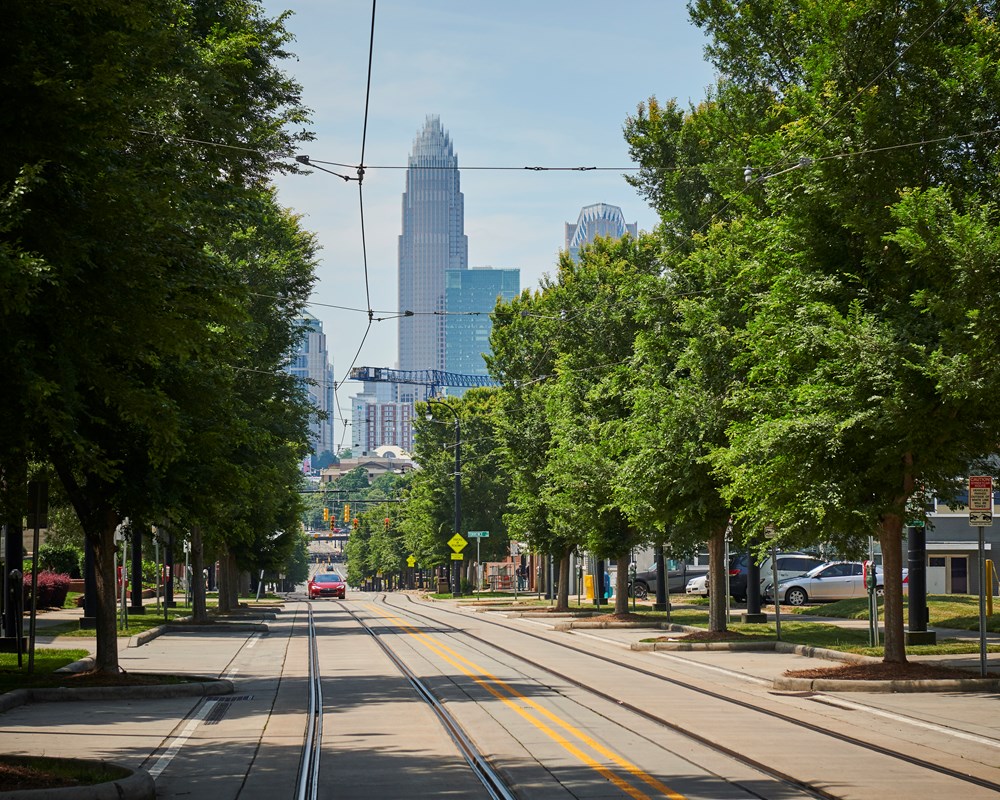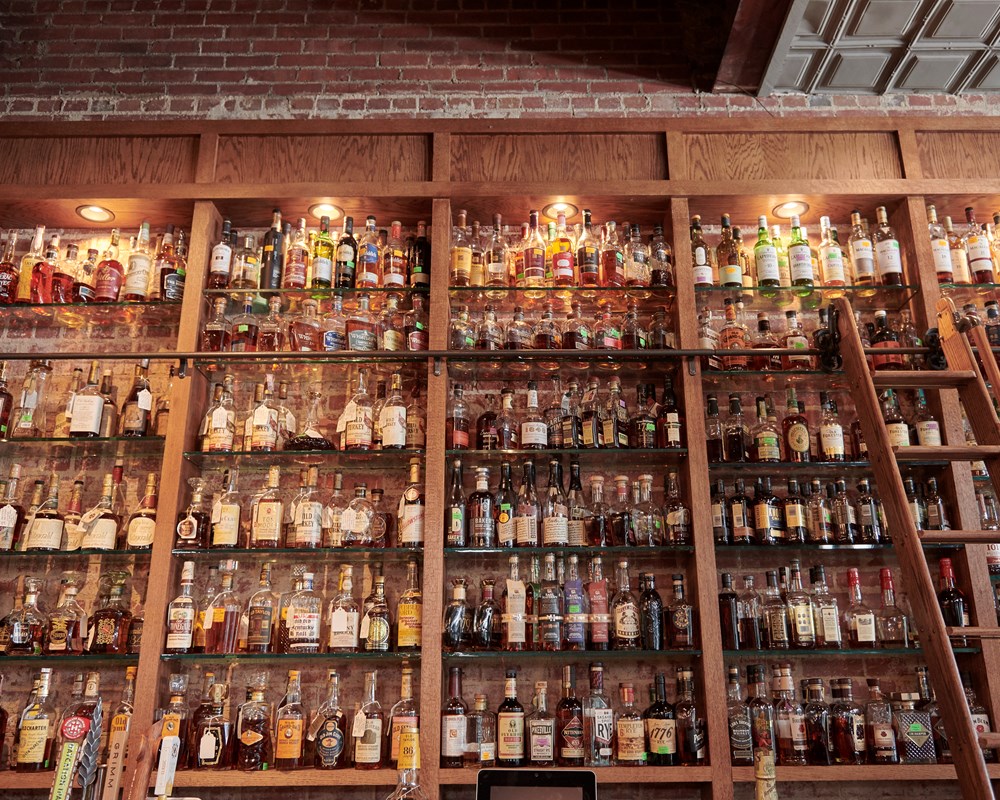 }
A LOCALE THAT CAPTIVATES
ENHANCING THE ELIZABETH EXPERIENCE
With its unbeatable location and proximity to surrounding destinations, it's no wonder Charlotte's most popular restaurants, bars and retailers have chosen to call this area home. Elizabeth on Seventh redefines the neighborhood experience by incorporating unparalleled access and convenience. 
Structured, 4-level deck with convenient parking
Direct entry on East 7th Street and North Caswell Road
Pedestrian connection to the parking deck
Lush neighborhood pedestrian connections
Mid-block crossing on East 7th Street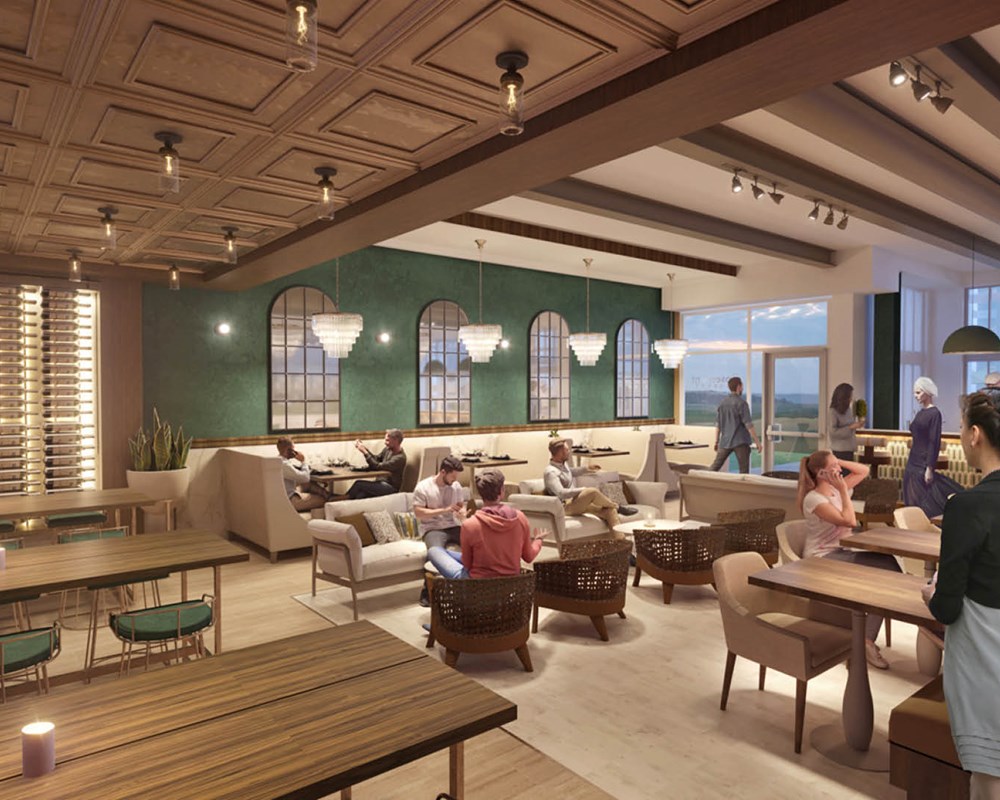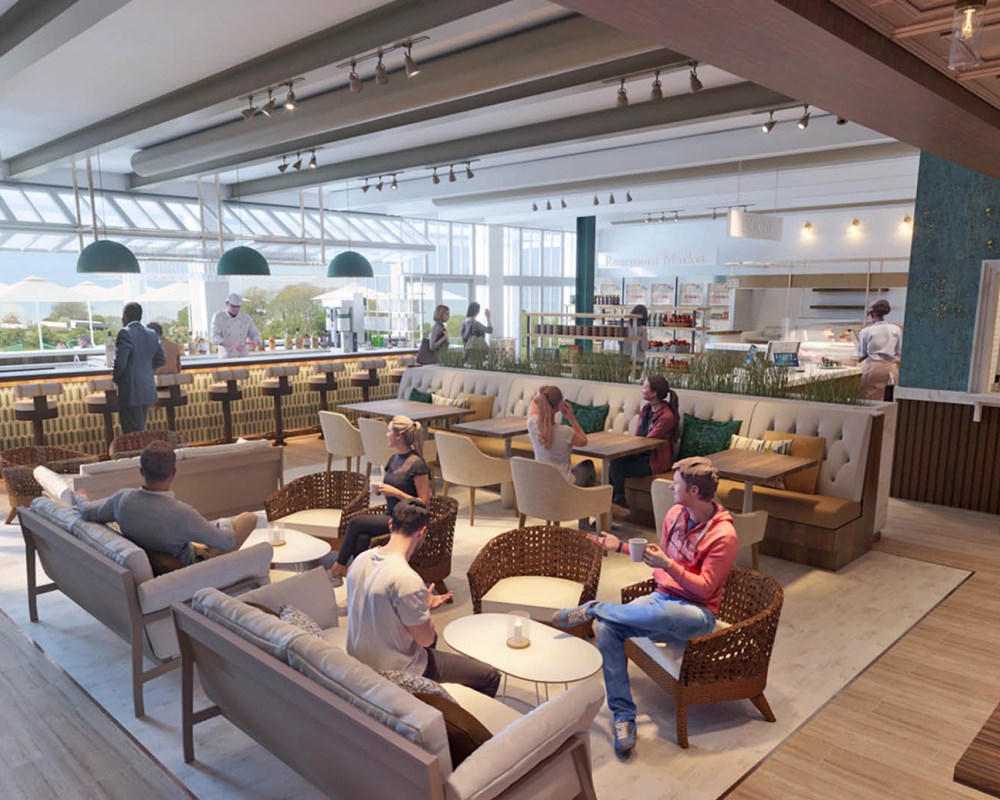 }
Featured Retail
Introducing Rosemont Market & Wine Bar
Rosemont Market and Wine Bar will offer breakfast, lunch, coffee, wine, and beer, plus full-service dinner, market items, catering capabilities, and grab-and-go meals. With 60+ seats to accommodate indoor dining and 40+ more on the patio, Rosemont Market and Wine Bar will serve as a gathering place for Elizabeth and Charlotte residents alike. 
You're in store for the ideal retail space.