Retail
With two entries from East 7th Street and North Caswell Road, retail and restaurant patrons and tenants will have access to Charlotte's most inviting neighborhoods and thoroughfares. With convenient parking, Elizabeth on Seventh will draw people together to unwind and impress all who dine and shop on this prominent corner.
Contact Us
CONVENIENT & ACCESSIBLE
Multiple pedestrian connections and improved sidewalks invite you to Elizabeth on Seventh.
With its prime location amidst rooted neighborhoods—Myers Park, Eastover, and Plaza Midwood—easy access to Interstates 77 and 74, and new CityLYNX Gold Line Streetcar—Elizabeth on Seventh is a destination within itself.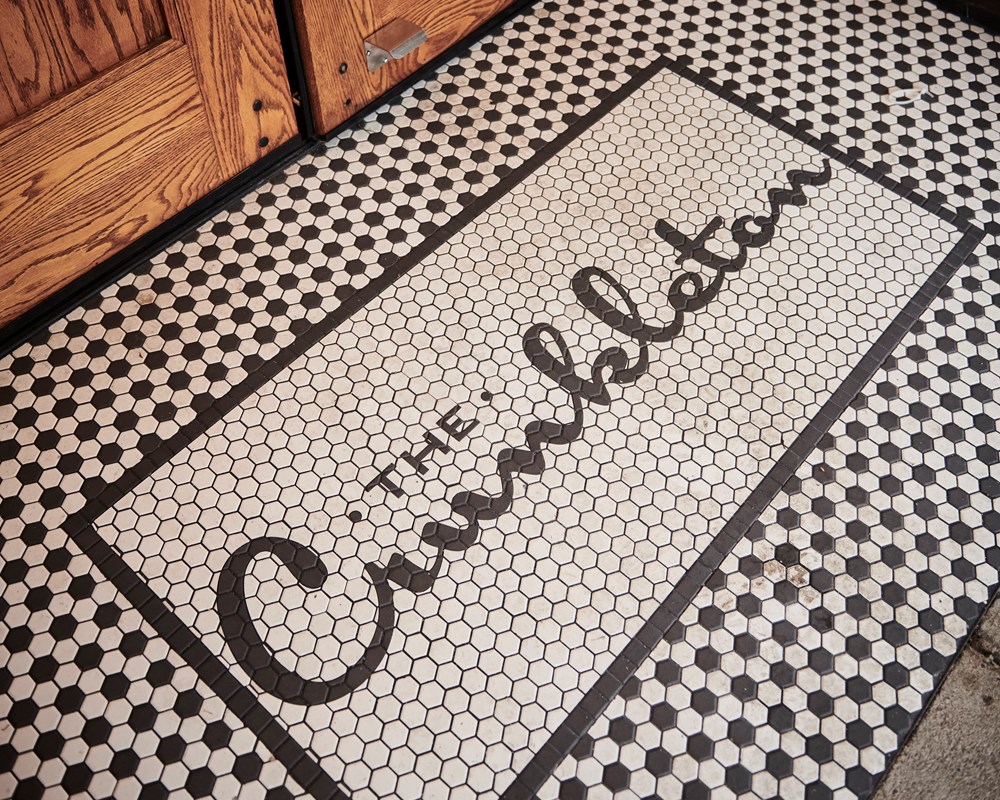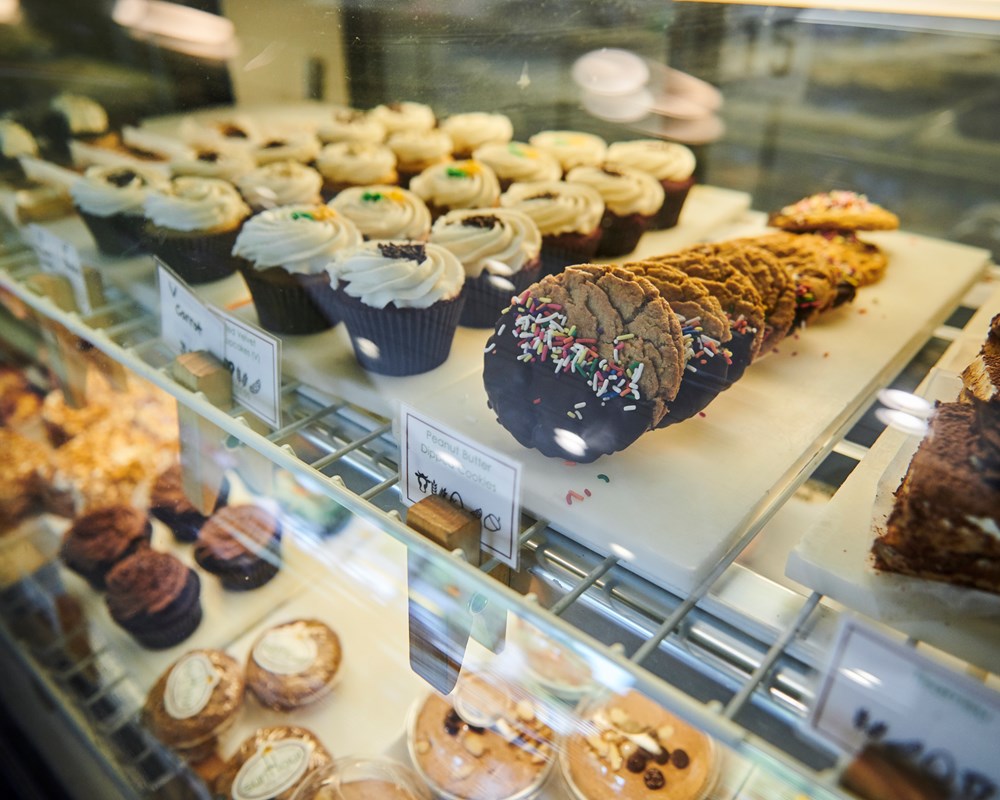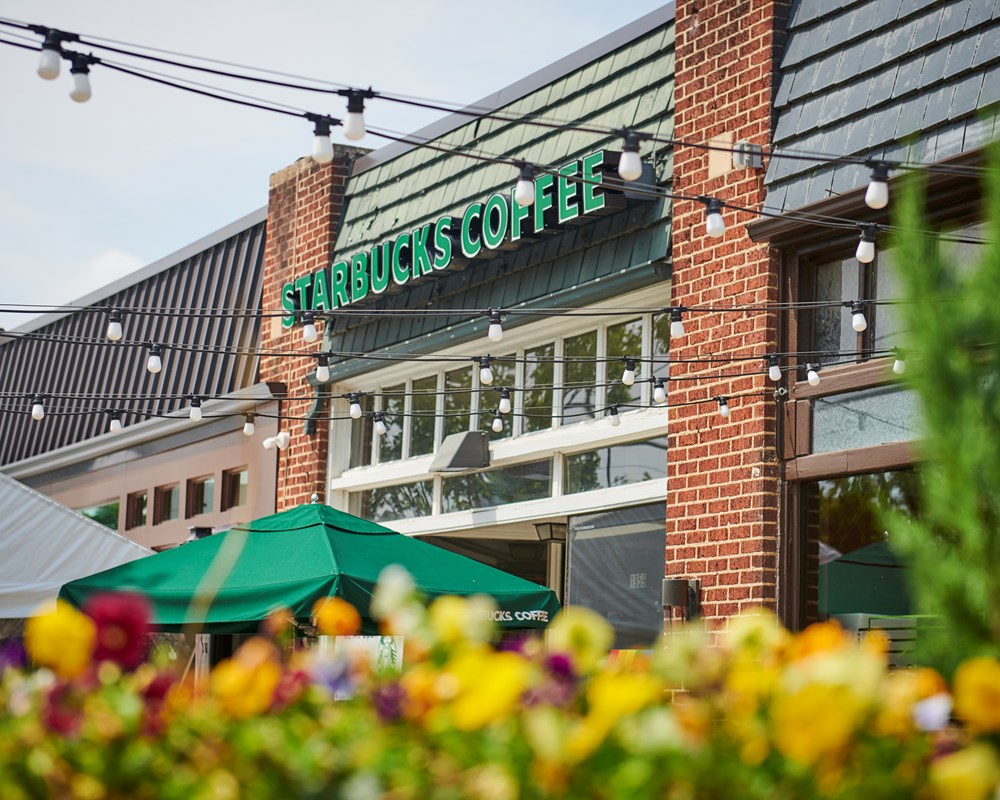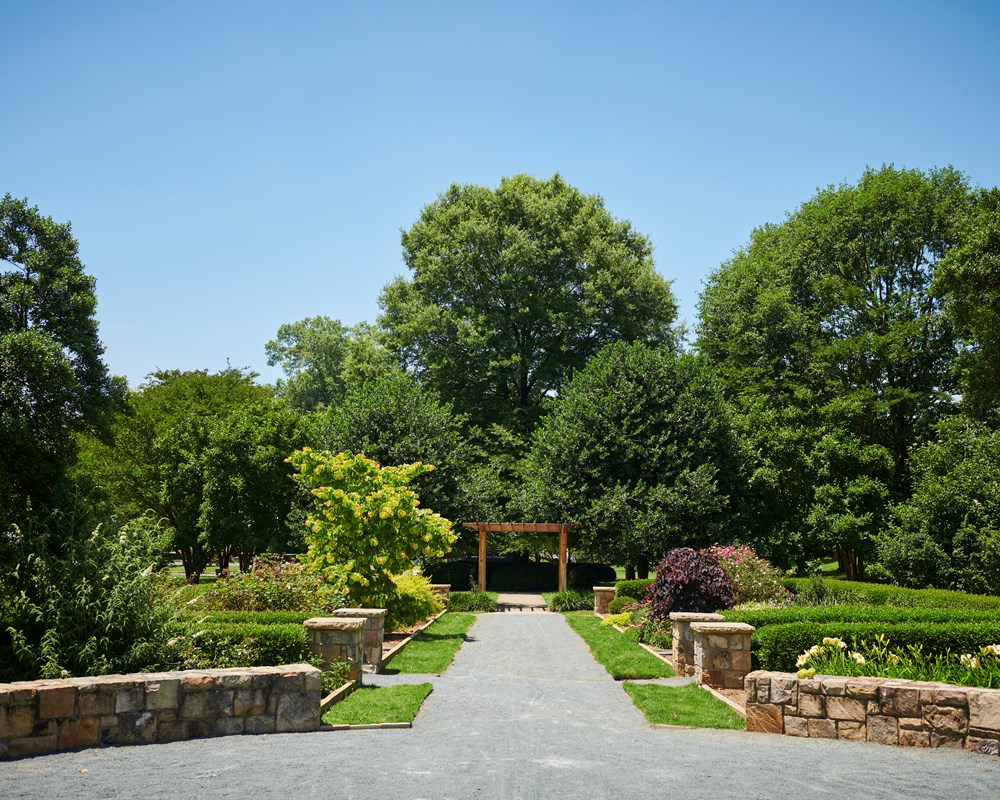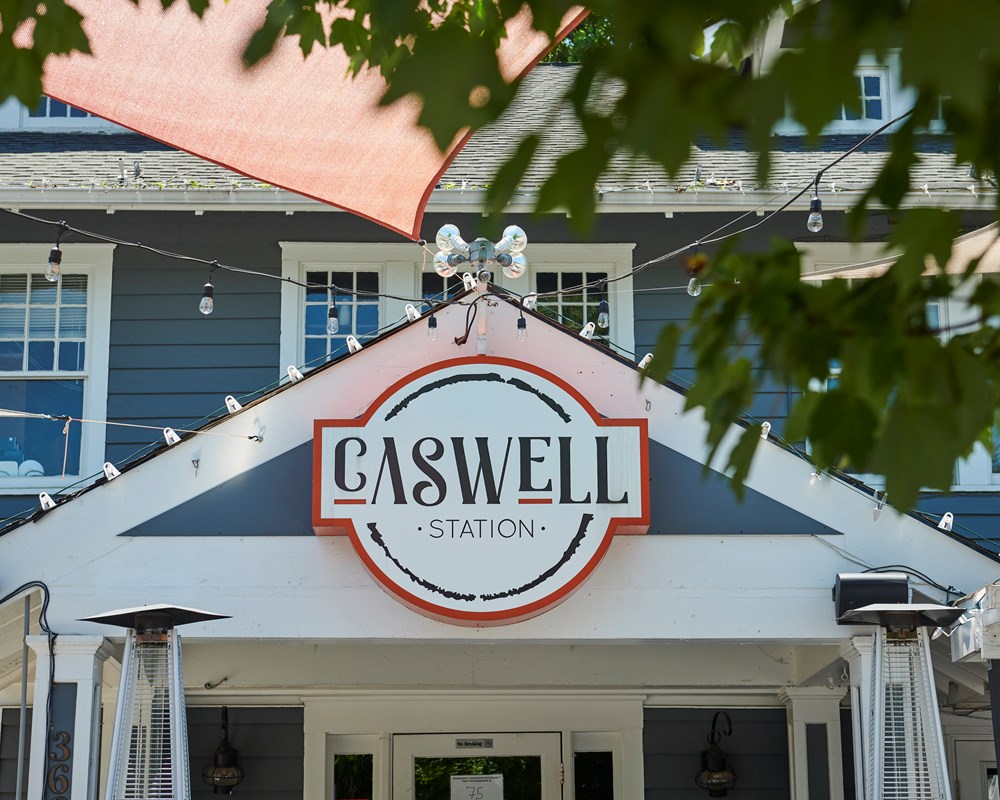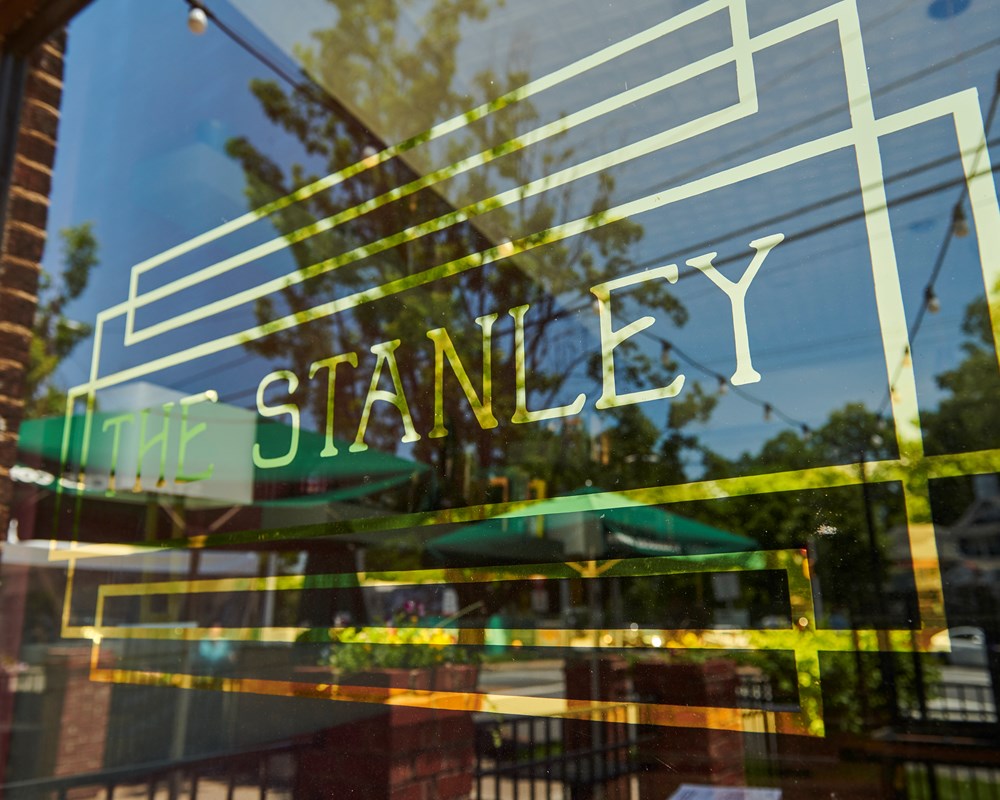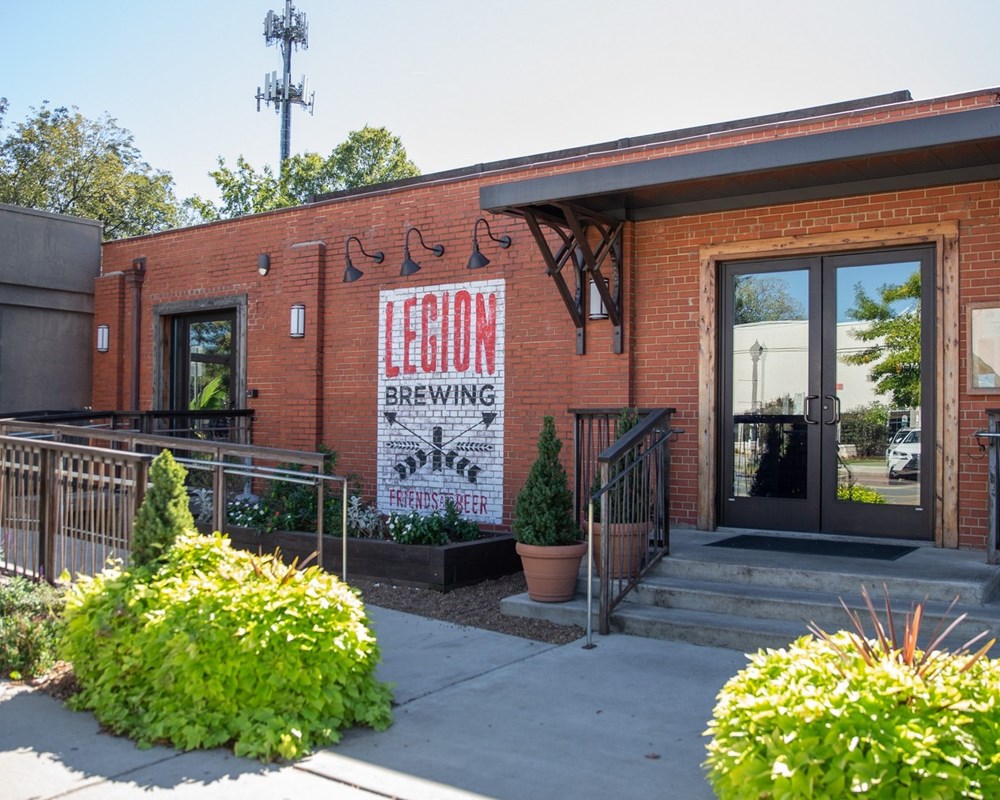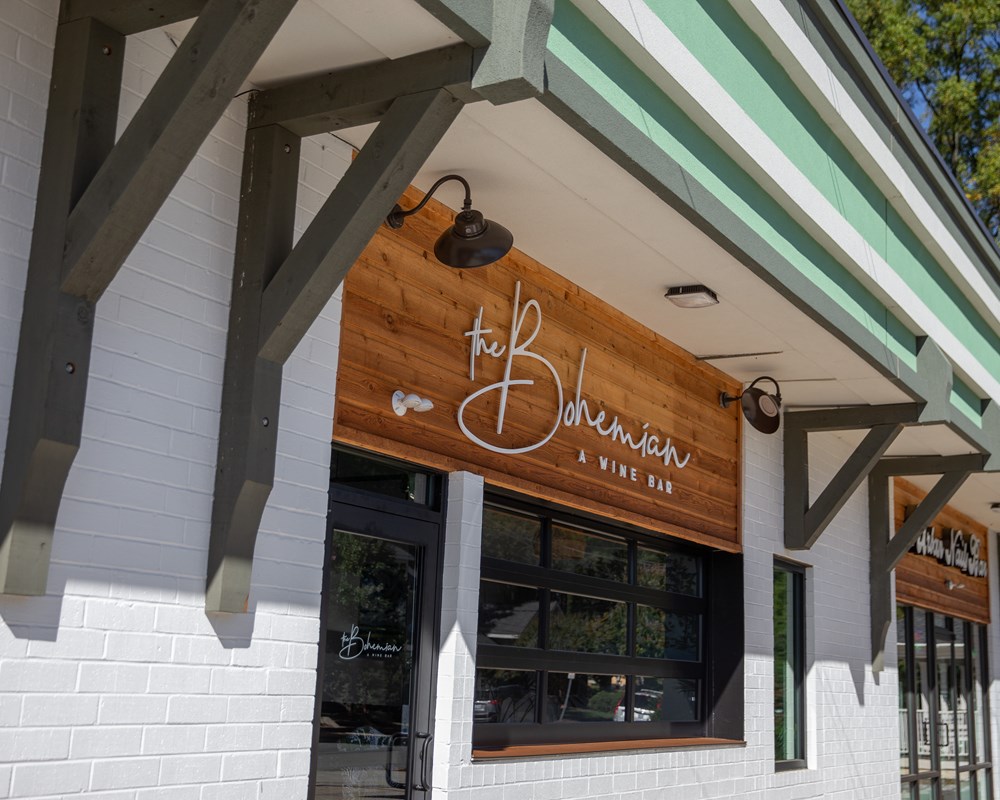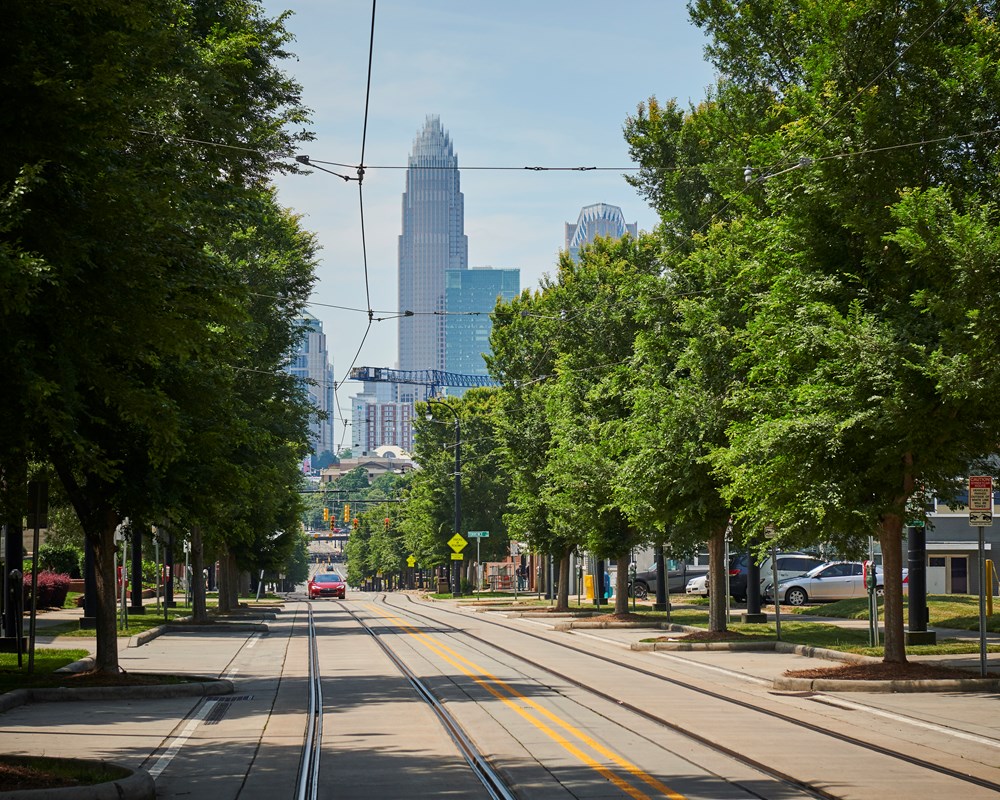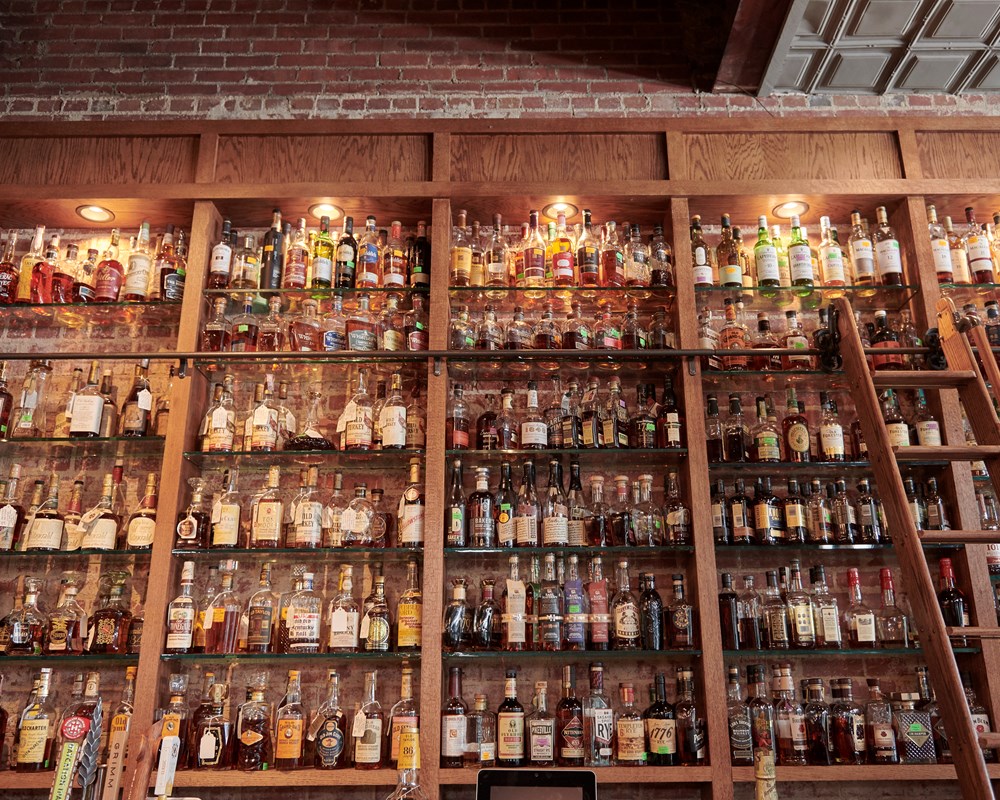 }
A LOCALE THAT CAPTIVATES
ENHANCING THE ELIZABETH EXPERIENCE
With its unbeatable location and proximity to surrounding destinations, it's no wonder Charlotte's most popular restaurants, bars and retailers have chosen to call this area home. Elizabeth on Seventh redefines the neighborhood experience by incorporating unparalleled access and convenience. 
Structured, 4-level deck with convenient parking
Direct entry on East 7th Street and North Caswell Road
Pedestrian connection to the parking deck
Lush neighborhood pedestrian connections
Mid-block crossing on East 7th Street